About Us
We believe in crafting IT solutions that contribute to the IT industry, companies, or corporations & help people to form the crux of their business.
We take pride in calling NO Brain IT Solutions a growing organisation. NO Brain IT Solutions took its shape in 2016 & since then, it has been a significant contribution to Software Product Development. We are always enthusiastic about exploring new things & taking up new challenges. Our team of developers, led by efficient leaders, strives to provide the best-in-class software solutions.
Learn More
Technical Expertise
We take pride in saying that we have an all-inclusive toolbox for all your needs. We excel in:

DevOps
Jenkins | Azure | Docker

Business Intelligence
Tableau | PowerBI

Quality Analysis
Selenium | SonarQube | jUnit | MSTest

Database Management
MSSQL | MySQL | MongoDB | Oracle

UI / UX
Zeplin | Adobe XD | Figma | Photoshop

Web Development
MS.NET | Angular | Java | PHP | NodeJS | jQuery | ReactJS
Domain Expertise

Health Care
The Healthcare Industry is ever-evolving, hence it requires constant innovation and up-gradation. We have been building collaborative platforms for many healthcare providers, implant manufacturers. We have successfully integrated insurance carriers with ZirMed integration for the insurance claims validations of the patients. We have integrated Eligibility Verification using MSP CMS API.
Insurance
The Technological revolution is not new in the Insurance sector. The Insurance industry can flourish with the right tools of technology.
We have collaborated with some of our clients from the Insurance industry in integrating claims. We have also helped them by giving solutions to grow their market in both B2B & B2C categories.

E-commerce
In the E-commerce terrain, we have customized solutions to the companies for better order management at the consumer level and at the distributor level. One more delightful thing is that we have our very own framework ready for establishing an online grocery store. This framework is not as heavy as some other online store frameworks are.
Why Choose Us

Innovation
Every market, every industry has a universal rule, " If you don't adapt, you shall perish" We are constantly evolving, constantly experimenting & continuously bringing innovation in the solutions that we offer.

Attitude
Yes, we are competitive, but we are also learners. We seek knowledge and try to implement it into our offerings. Our attitude to grow inspires us naturally in building valued IT solutions.

Quality
Quality never comes accidentally; it requires passion, consistency, and a sincere effort. We prefer providing quality solutions rather than concentrating on the quantity of the clients.

Social Responsibility
We may reach higher as an IT firm, yet, we shall always be connected to the basic social structures and ethics surrounding us. We aim to create and humanitarian society full of Equal Opportunities with IT solutions.
Services
We serve reliable IT solutions, best in class
IT services, and genuine products.
Our Products
We build value driven products to enable individual, community, society, businessess to focus on the core what matters to them

DailyCus
DailyCus is thoughtfully crafted to help business owners to scale their businesses.

Genuine Doctors
Genuine Doctors is a one-stop solution for all your Healthcare needs

DynoProcs
DynoProcs is your best-in-class Business Process Automation assistant!
Testimonials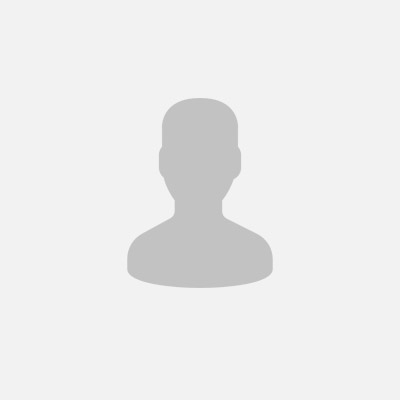 Recruiting is a very comfortable process with NO Brain IT Solutions. The clarity they give and the readiness & broad view about the candidature make the process even more smoother. Willingness to work is something that really is appreciated by them. Our candidates are really happy & contented with the work & work Culture. Happy to serve them & looking forward for many more years of fruitful association.
Mangesh Dhoot
Go4 Placement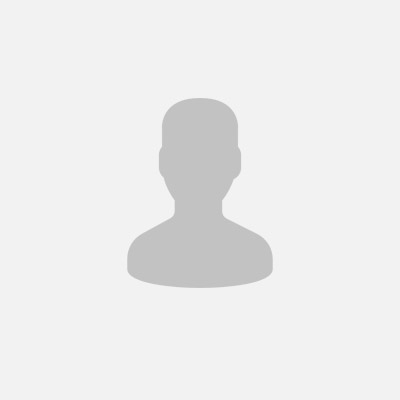 Partnering with NO Brain IT Solutions was the single most important decision we took as a founder of ClinRT Global Services which will be marked in the success of ClinRT. Sachin & Nikesh had shown courage to take this project at the stage when it was being transitioned from another tech company though all challenges were clearly written on board. After the initial transition phase of 2 months; we have project development running smoothly & it is timeline bound. We are sure about our long-term collaboration with NO Brain IT Solutions after launching the platform in the global market and we look forward to working with them as we grow.
S. Malharee
ClinRT Global Services